From time immemorial, we have been told that diamonds are a woman's best friend. Well they have got quite a competition now. Move over diamonds! Handbags are a modern woman's new best friend. Think about it – Can a woman of today even go about her daily activities without carrying some sort of handbag? They carry all the must-haves and hang around with you wherever you go, while making you look classy and uber cool. Nothing completes a woman's outfit like a well matched women handbag does. Whether they are chic, formal or flirty, handbags are indispensable for every woman who values her appearance.
The best part? They come in all sizes, shapes, capacity and colors, that's what makes buying and carrying a bag feel so good. All you just have to do is figure out the best match for you.

But it's not just this. The rising popularity of handbags goes much beyond. A woman's handbags is a statement of who she is – a high end designer bag carrying professional, minimalism loving fashionista, or the one who rebels against fashion trends. So yes, while a handbag makes us feel good about ourselves, but it is also a proud statement of our personal style and progress in the society. A big whopper for independent women and our gorgeous bags!

What makes handbags so awesome is that we have so many options to choose from. When you are attending a formal event, you would prefer something small and exquisite. A wedding or a party might call for some bling – stylish clutches are the best fit. A clutch will match with your stylish stilettos without taking the attention away from your dress. Embroidered handbags with traditional look go really well with saris or salwar suits.If you work at a place where you are supposed to look sharp and professional at all times, make sure to carry sleek bags.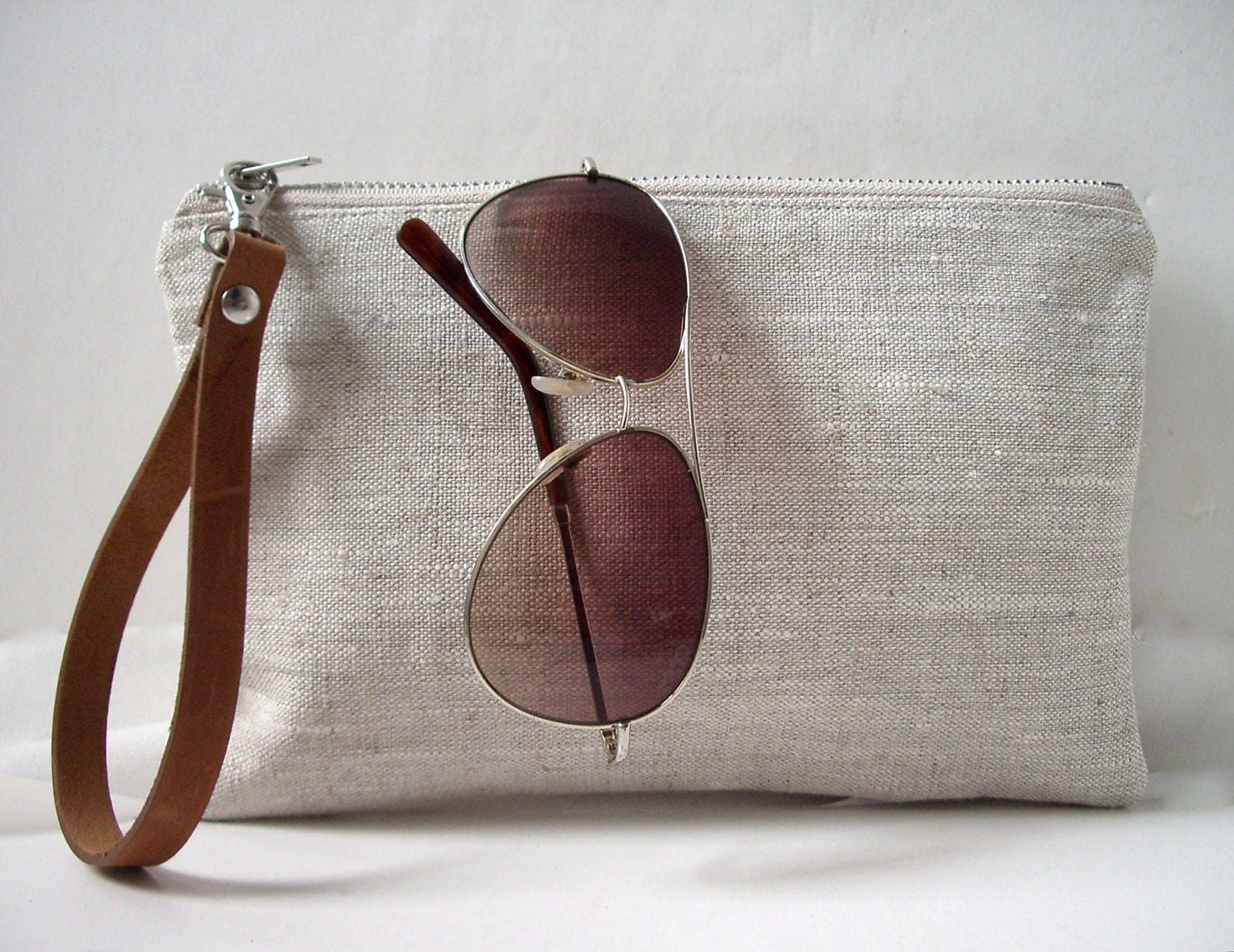 For casual get together with friends, you can choose from a burst of colors. Soft pinks, cheerful yellows, calming blues and greens are quite a favorite. For added character, soft tones with a touch of glitter will make you stand out. Floral prints are yet another way to make a chic statement.
On picnics, hiking trips or tourist visits, a sling bag is the perfect little thing for you to carry. It leaves your hands free while keeping all the essentials in one place. If you are going on a weekend trip or on a shopping spree, a luggage tote works best. It holds substantially more stuff than any other bag and can easily be held over a shoulder – Super comfy and convenient!
With so many stunning options in the market today, no wonder handbags are our new BFFs. If you are looking for a new arm candy to flaunt, make sure to explore a few options from Lacira. From casual evening, a party to a formal do, we have some really trendy designs that you'd love to add to your wardrobe.